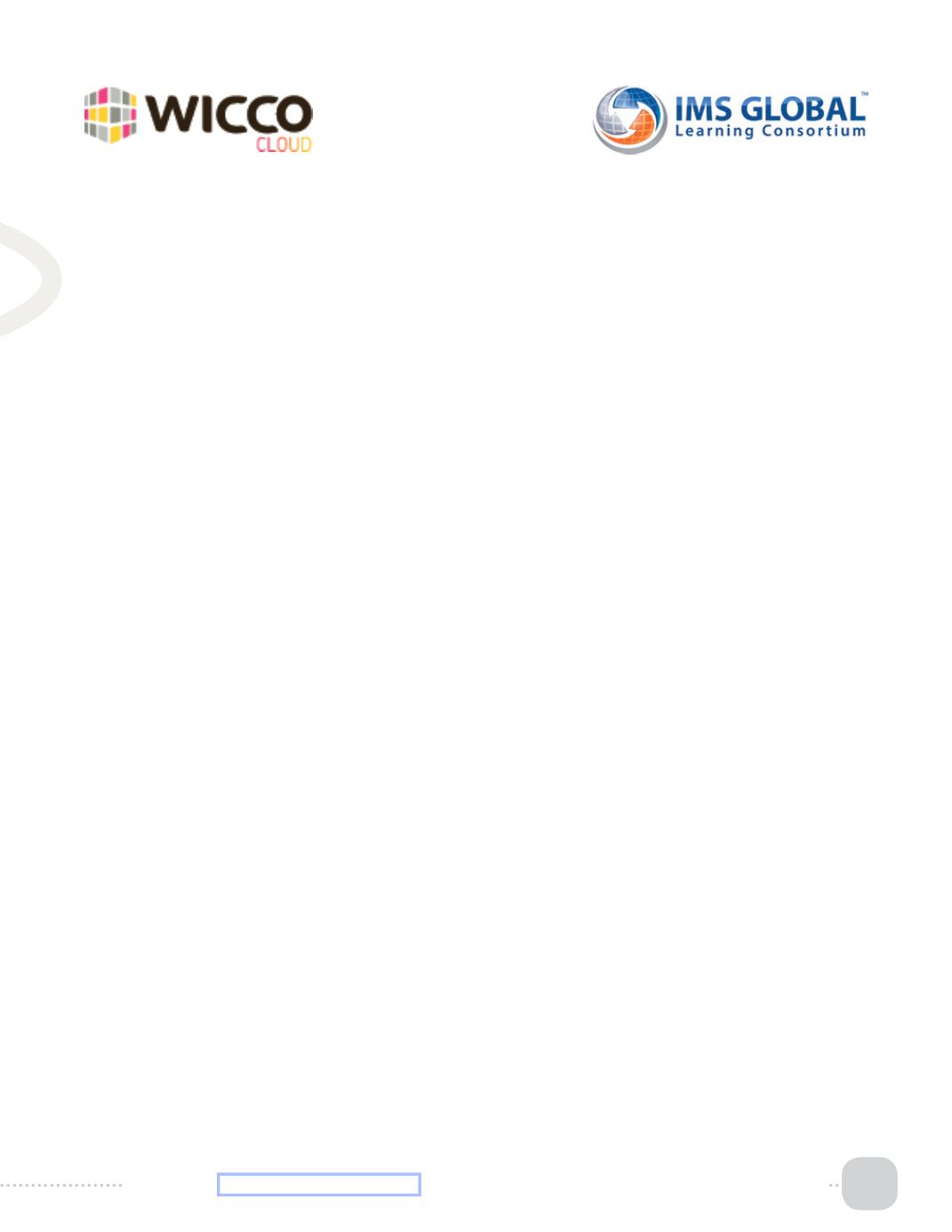 Santillana's Digital Solutions
Santillana's Spanish programs are only a click away, with effective options for integrating our eLearning
Center content into any Spanish classroom.
As an IMS Global Learning® member, our Spanish content
is available in the IMS Global Common Cartridge® Standards, which ensures digital content can be
accessed in any IMS-compatible Learning Management System (LMS).
Absolute Customization
Santillana's eLearning Centers give teachers total control of their instructional materials, which can be
easily customized to meet all their classroom needs, regardless of the current school/district LMS in
place. Santillana USA gives teachers unrestricted access to our Spanish program tools and resources.
To provide an added level of customization, Santillana USA has partnered with Schoology, an award-
winning LMS designed to improve classroom management and give teachers the tools to engage
students and personalize learning. Together, our goal is to provide teachers and students the best
Spanish content and user experience.
Absolute Integration
• Integration with most of the major Student Information Systems (SIS) and/or LMS systems on the
market, which allows us to incorporate our Spanish programs into your school's existing system
with total ease
• Web-hosted textbook content guarantees that LMS platforms can manage large amounts of
information without sacrificing quality, speed, or reliability
• Single sign-on (just one username and password) solution, which makes adoption of a new
program simple for students
• Santillana membership in the IMS Global Learning® Consortium, ensuring technological best
practices and demonstrating our commitment to the highest-quality standards in educational
technology
What this means to you…
improved classroom management
What this means to your students…
a personalized learning experience
SHOP ONLINE
www.santillanausa.com/school
I TECHNOLOGY SUPPORT
technicalsupport@santillanausa.com
5